Reusable Cotton Drawstring Pouch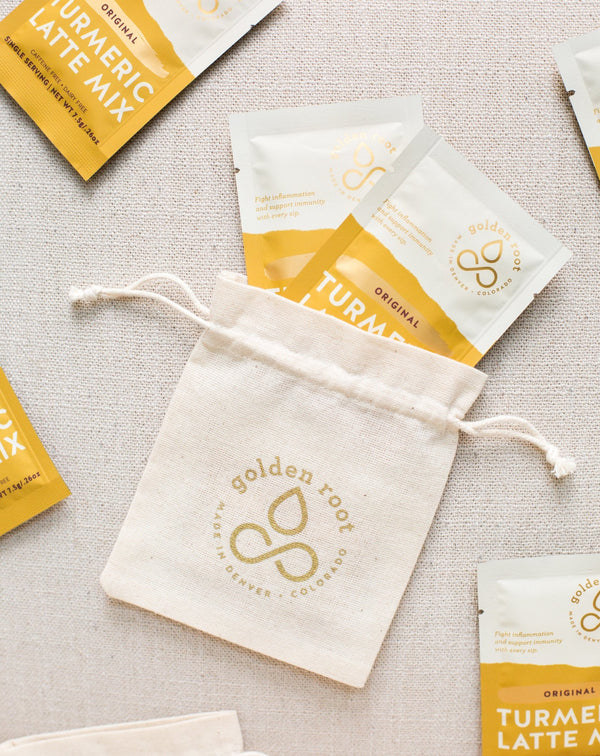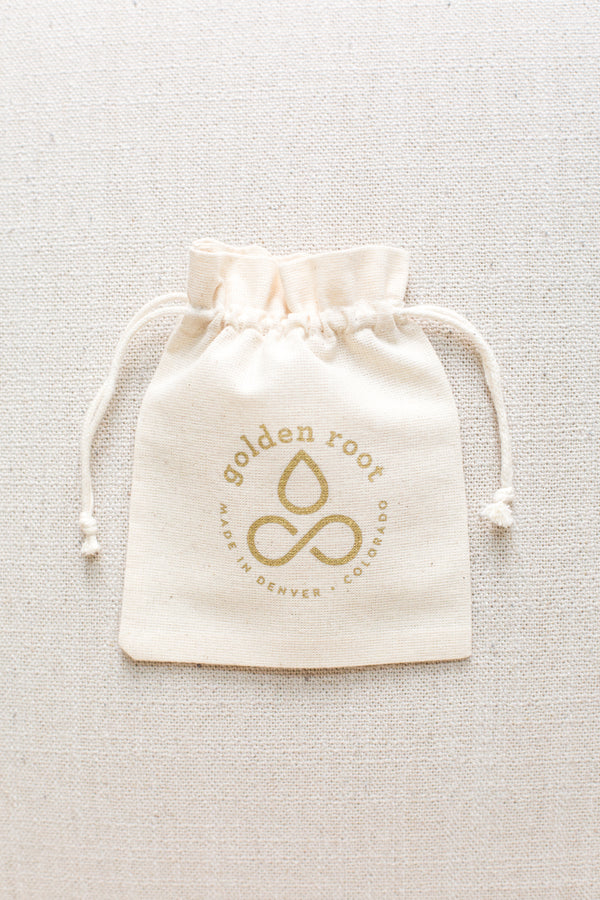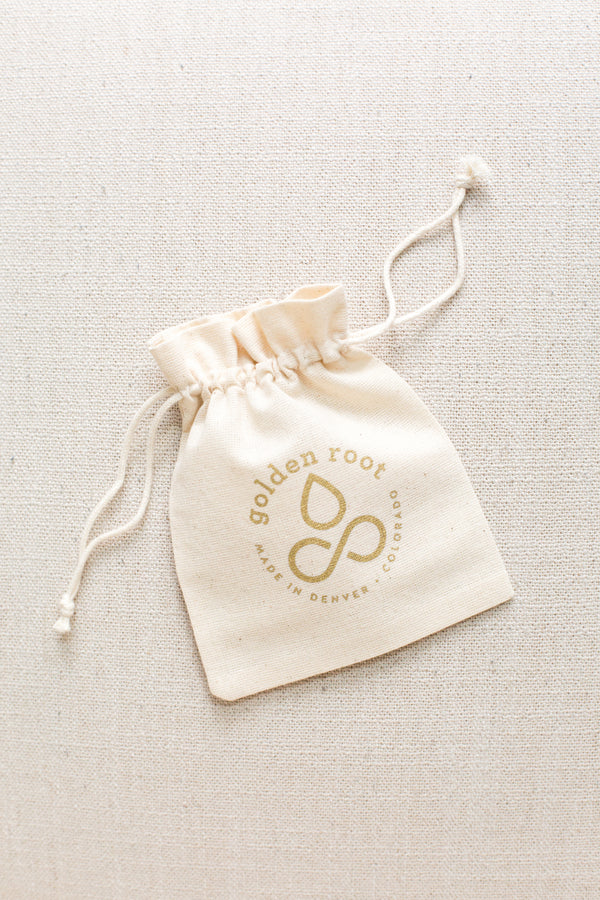 Our new reusable cotton drawstring pouches make for the sweetest little eco-friendly holiday gift wrap. Perfect way to gift our sachets as a small gift or stocking stuffer!
They are made with 100% cotton and snuggly fit up 6 Individual Serving Sachets. Use them to gift wrap 6 sachets to someone you love! These pouches are fantastic to use as a travel pouch for your sachets, jewelry, or random odds and ends.


Product details:
4x5 inches
Holds up to 6 sachets
100% cotton
Golden Root logo printed in metallic ink